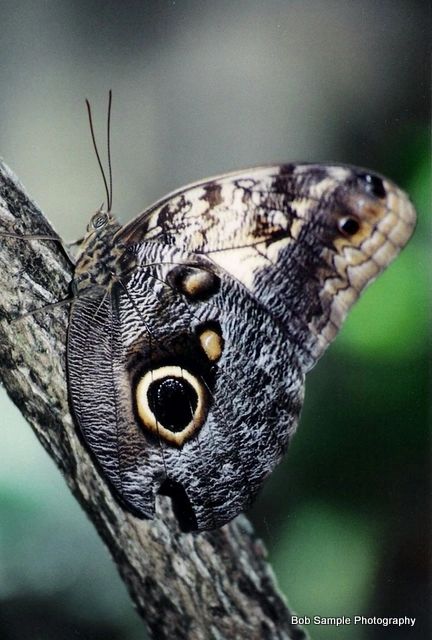 Bob Sample knows how to capture more than what is seen in front of the lens. His attention to detail at the time of the click is reflected in the professional quality of the photos.
He developed his skill for capturing important moments from doing over 500 weddings and attending race car events. He rarely misses a camera shot with his keen sense of timing and ability to pan the crowd. He understands lighting requirements, special effects and the best backgrounds for an event since he has visited most venues, especially in the Denver area.
Each image represents the essence of his subject. This is possible because of his many years of experience. Both his portrait work and pictures of nature reflect his ability to record the beauty of the moment. With a passion for capturing people at their best, his legacy will be the photos that elicit favorite memories of loved ones and the places they shared them.
Because it is his passion, event and portrait prices have remained reasonable.

Best phone to reach him at is: (303) 694-3990
Email bob@bobsamplephotography.com